Stylish saree ideas for wedding at banquet halls in Kolkata
There is nothing more appealing and beautiful than a traditional Bengali saree, no matter how westernized our country becomes. Celebrate your wedding at traditional Bengali banquet halls in Kolkata with stylish Bengali sarees.
Indian sarees has always been labelled as modest, graceful and elegant. Every saree draping style in India is simply gorgeous. But one of the most popular and elegant sarees are the attractive and traditional sarees of Bengal. Scroll down to read the different types of Bengali sarees for wedding!
Korial
The Korial benarasi saree is the most popular Bengali saree. Usually Korial sarees comes with white saree with a red border. It is paired with a red bindi, red bangles and casual hair tied up in a bun. The entire look is effortless and yet, stunning.
Murshidabad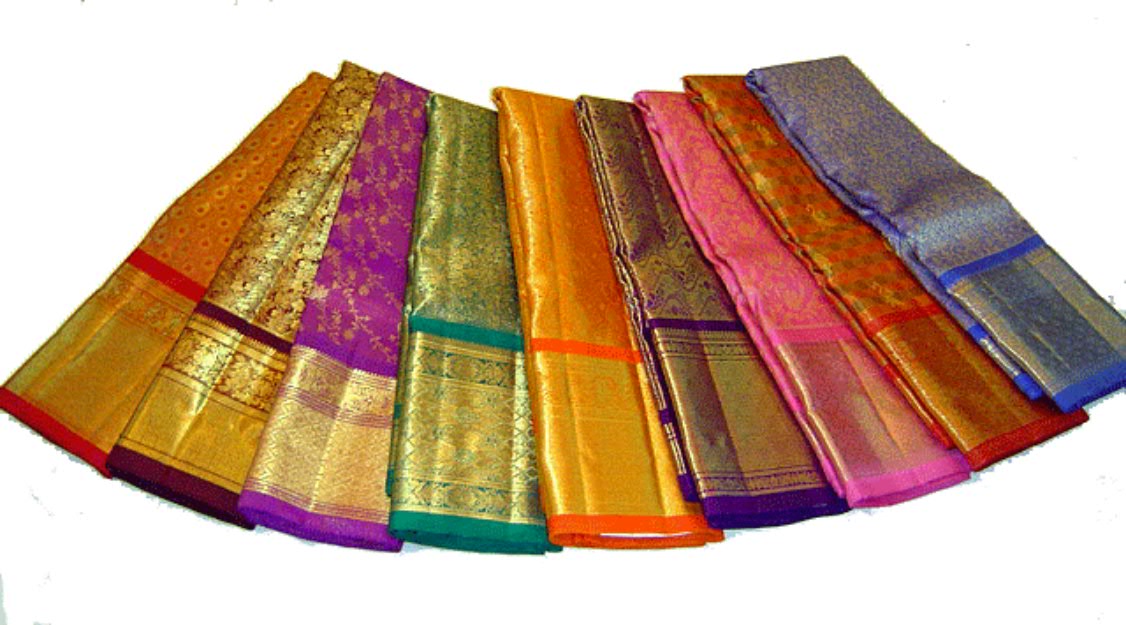 Silk sarees are not only famous in the southern part of India. West Bengal also has a plenty of silk sarees. Murshidabad silk saree is one of the most popular saree out of all. These light weighted sarees are printed in colorful designs and patterns. This kind of saree is an ideal choice from casual get-togethers to bigger functions like wedding.
Dhakai Jamdani
Dhakai Jamdani cotton saree is extremely famous in the state of Bengal even today. 'Jamdani' refers to the typical style of print that is visible on the saree. It is usually transparent and woven with a combination of cotton and silk. This saree is a favorite among Bengalis and is always worn to glamorous parties.
Banquet halls in Kolkata
Visit Bookmyfunction for more ideas about Bengali stylish sarees. Party halls and banquet halls in Kolkata have come up with various decorative themes, best catering services and upgraded amenities. Book best party halls, marriage halls and banquet halls in Kolkata for affordable price at Bookmyfunction.