Host lavish wedding at banquet halls in Kolkata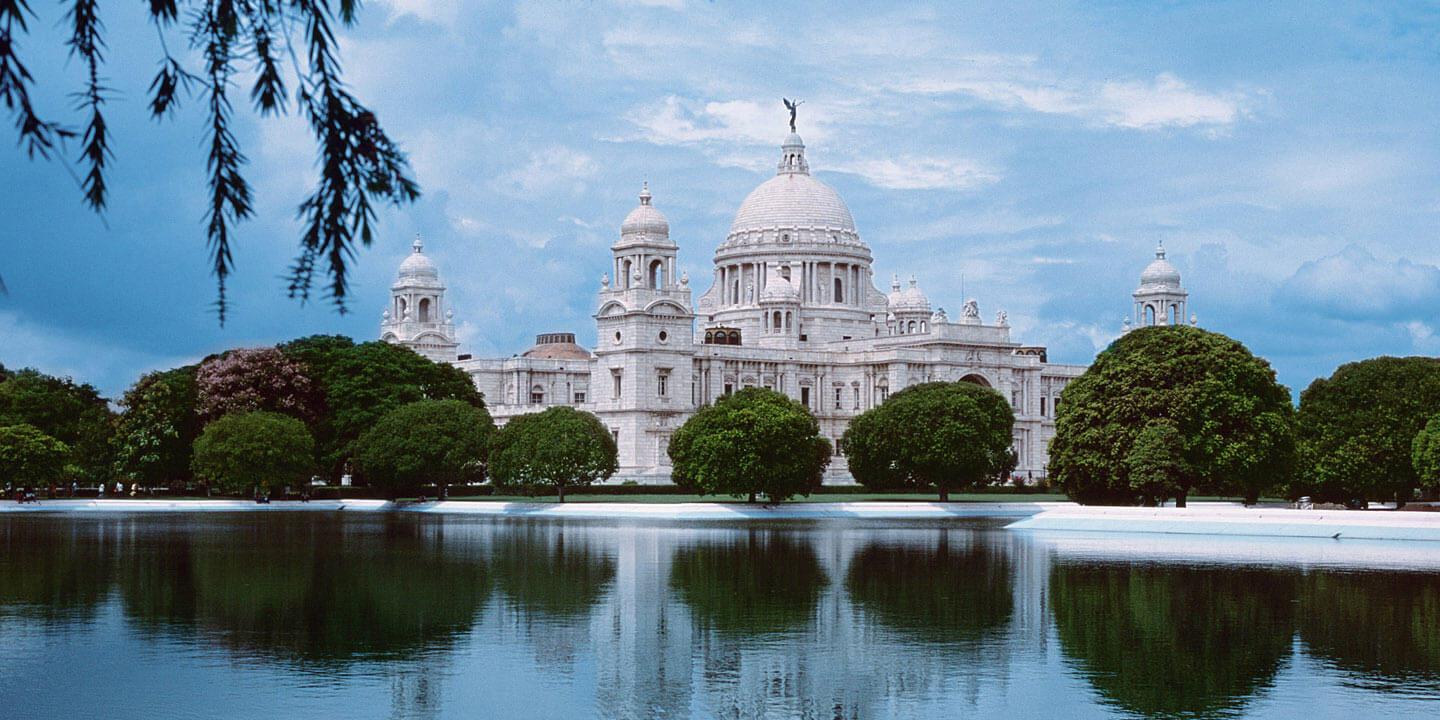 Kolkata is a city of joy. It is also a city of grand celebration. A look at banquet halls in Kolkata will give you an idea of the magnitude of the wedding celebrations. Banquet halls in Kolkata need to efficiently fit in the hundreds of relatives. A marriage ceremony in Kolkata continues for four to five days. Opulence is what marks the weddings of this city. Each ritual is elaborate. Banquet halls in Kolkata try to accommodate all the ceremonial requirements. From arrangements for the engagement to post wedding rituals, every box needs to be ticked by the banquet halls in Kolkata.
Groom's wedding outfit
The attire of the groom is a mixture of tradition and glamour. Different clothes are worn on different days. On the morning of the wedding the groom is required to wear simple clothes. In the evening, when the wedding takes place he has a very traditional attire. He wears a traditional Bengali 'dhoti' or loin cloth and a simple Punjabi. He is also required to wear a topor or headdress according to traditions. The bride in comparison wears a gorgeous benarasi sari in red and lots of jewellery. On the reception day, the groom can deck up in a glamorous Sherwani with pajamas. Modern day grooms even wear a suit.
Banquet halls of Kolkata
Here is a list of the most popular banquet halls of the city that are sure to accommodate all your needs.
Mayuri Banquet
Radhe Krishna Banquets
Middleton Chambers
C. Chandra Gardens
The Pearl Hotel
The Majestic Suits
Mewar Boutique Hotel
Hotel Hindustan International
Bandhan Banquets
Ridhi Sidhi Banquet Hall
Choose banquet halls in Kolkata at Bookmyfunction that satisfies all your needs. Everyone has different requirements. The marriage hall you choose must satisfy yours fully.